#164 The Coffee Shop Mega Lesson with Lisa Toebben
Hello everyone! There are a lot of great ideas out in the world. Many of them are fantastic projects, experiences, or just ideas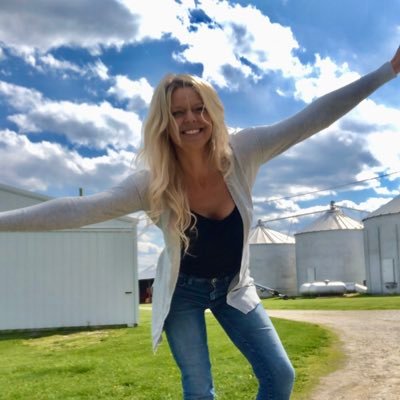 on how to spice up a lesson in your class. Some of those are MEGA LESSONS—lessons that take student interest to heart and provides authentic learning experiences for EVERYONE involved, and that's exactly what I wanted to talk about on today's episode of Teach Me, Teacher!
To do so, I have brought on Lisa Toebben, a high school special education teacher, who has created an amazing authentic experience for her students. I don't want to spoil it too much here, but it's a business learning experience unlike any other!
YOU HAVE TO HEAR ABOUT THIS.
I loved talking with Lisa about this lesson (and a lot more) because it's these lessons that students remember the most. The ones that are useful and involve the whole child in the learning.
You are sure to get some ideas and positive vibes from this one!
This episode is sponsored by Heinemann—the leading publisher of professional books and resources for educators.
Heinemann knows that teachers make the difference every day for their students. That's why they're celebrating Teacher Appreciation Week for the entire month of May with a special discount.
From now until May 31 , you can receive a special discount and free shipping on every Heinemann professional book and other select resources. Just use the coupon code MAYEDU during online checkout at Heinemann.com to receive this discount.
There are some restrictions, so make sure you visit Heinemann.com or the Heinemann blog for all of the details.
From everyone at Heinemann, thank you educators for everything you do.
from Teach Me, Teacher
https://teachmeteacherpodcast.com/2020/05/18/164-the-coffee-shop-mega-lesson-with-lisa-toebben/
via
IFTTT