January Planning Ideas and Songs
In this episode we talk about some fun activities to do in your classroom during the month of January. We sing a few winter songs too! You may want to check out our January Curriculum planner here.
---
Here are the links to products, posts, and more that we mention in the podcast.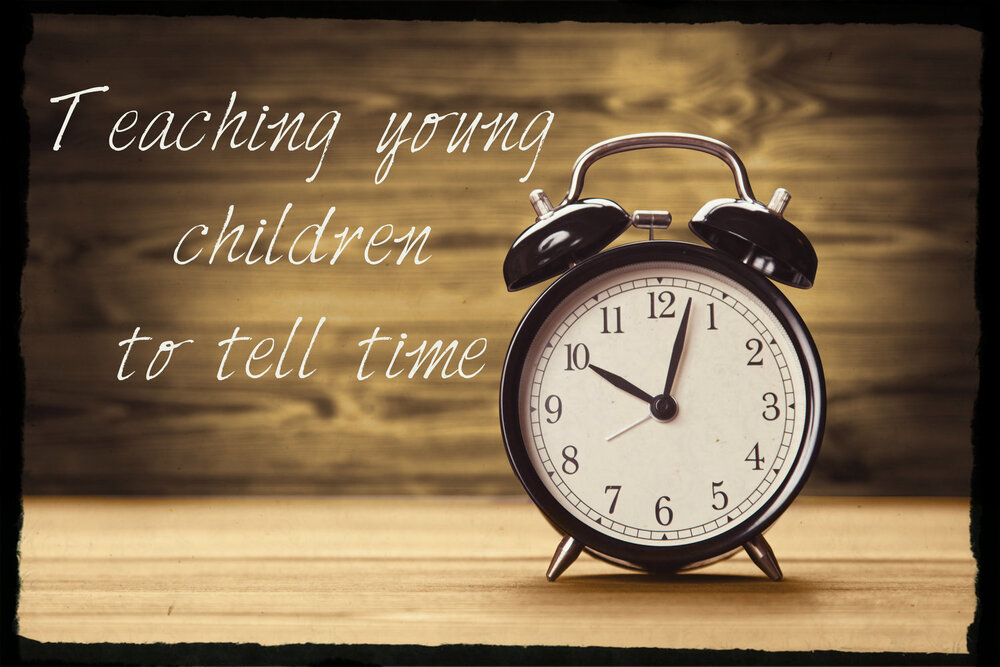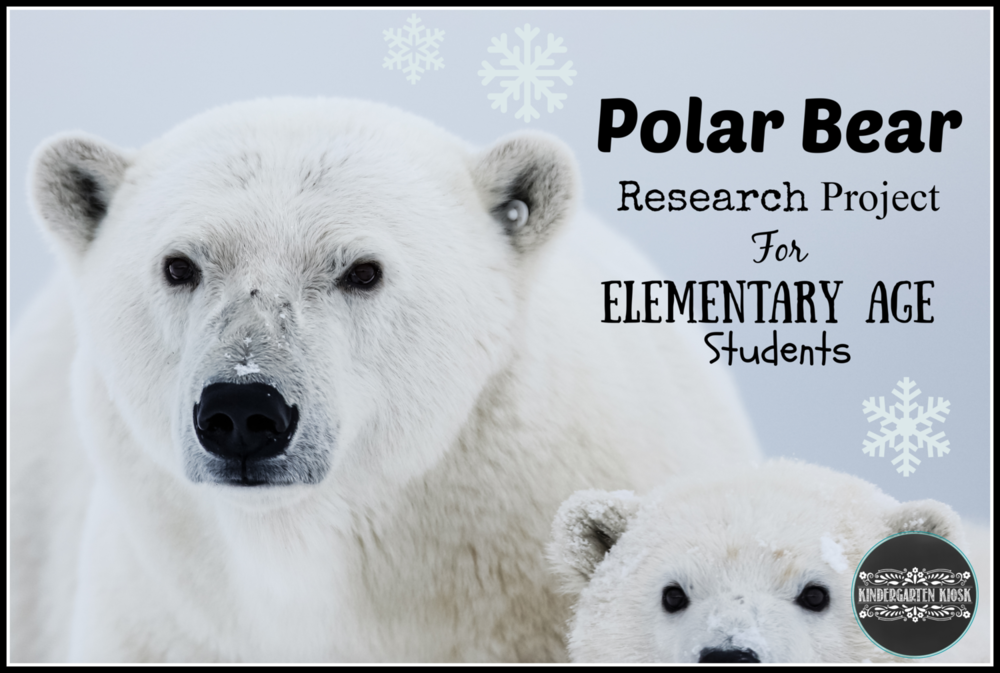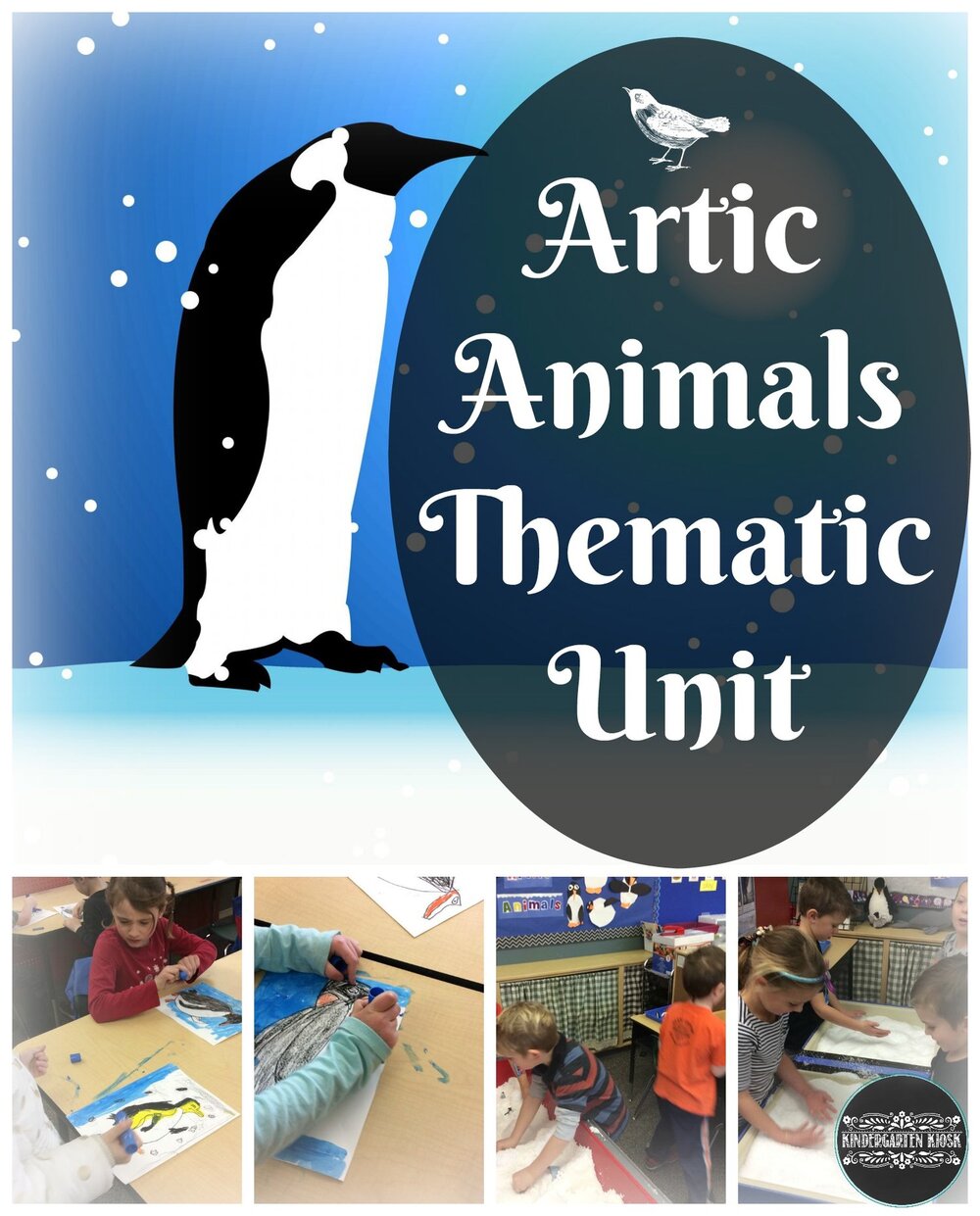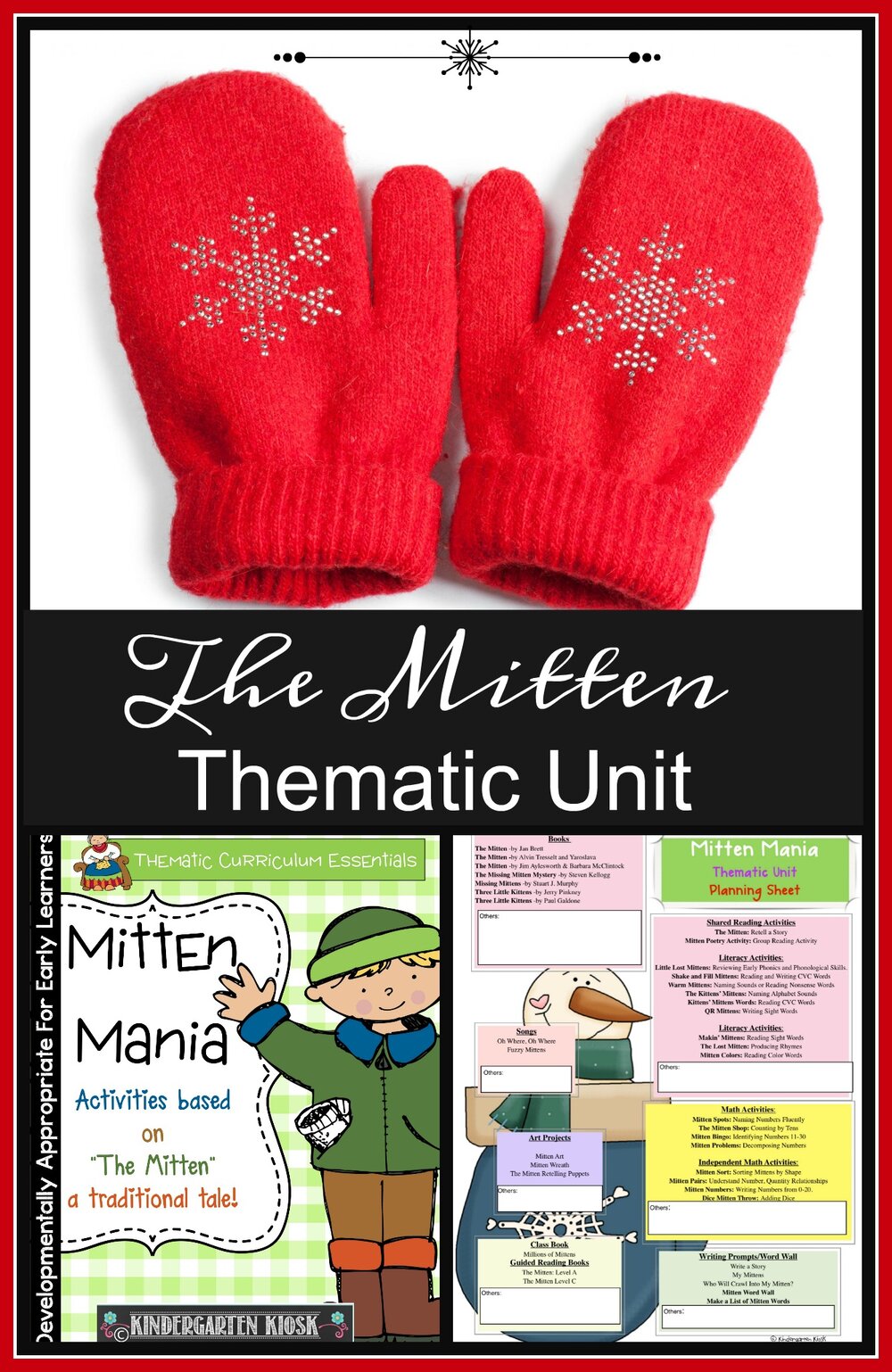 from Podcast - Kindergarten Kiosk
https://www.kindergartenkiosk.com/podcast/1/7/january-planning-ideas-and-songs
via
IFTTT