#163 Teachers Deserve It (Adam Welcome pt.2)
Hello everyone! Last week, I talked with Adam Welcome about what it takes to lead in today's environment, and today we pivot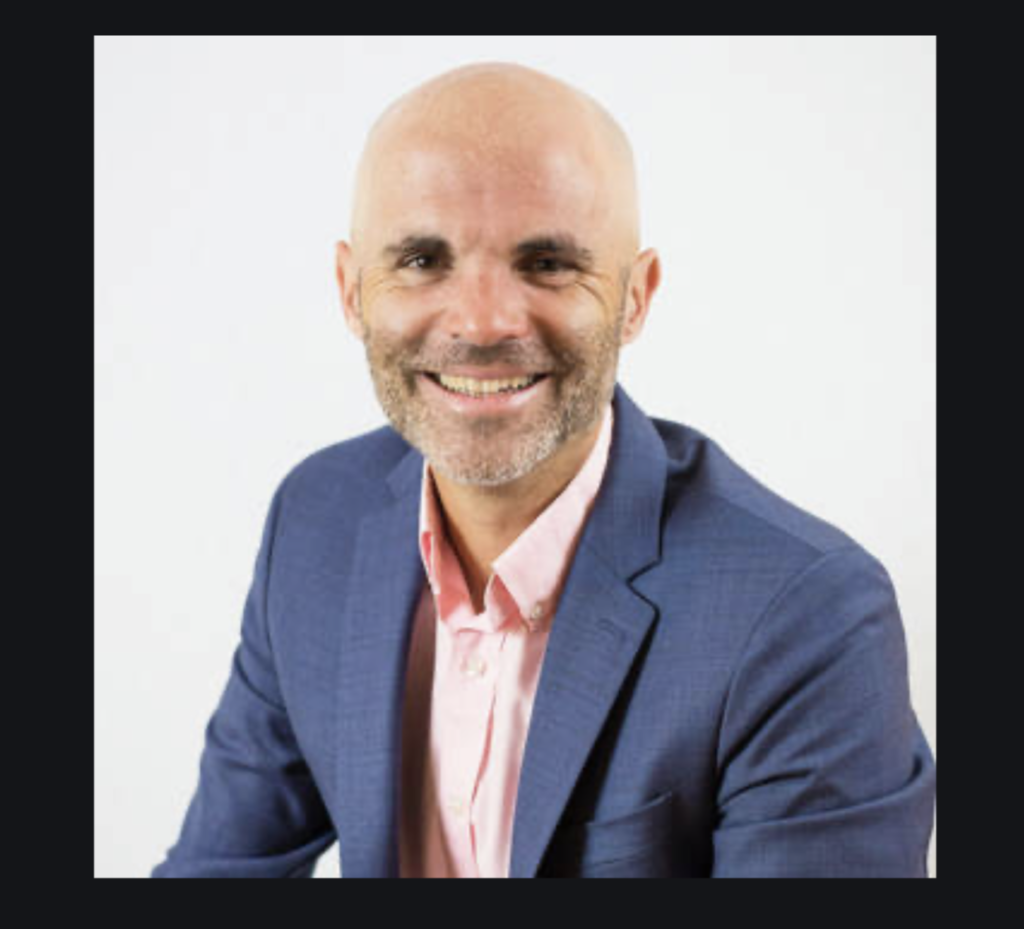 the discussion a bit and discuss what teachers deserve, and how we should all raise our voices to tell the story of REAL education.
Adam has been an elementary school teacher, Elementary Principal, Director of Innovation for a district with 35,000 students and enjoys pushing the envelope to always do what's best for kids!
Adam was Principal of the Year for his region, a 20 To Watch for the National School Board Association, guest blogger for EdWeek, NAESP magazine, and many other publications. Adam also consults and works with many education companies as a way to improve their product for others!
In this episode, we discuss:
Teachers Deserve It
Motivation
Burnout
Raising our voices
…and a WHOLE LOT MORE!
Inspiration ABOUND in this one. You do NOT want to miss it.
This episode is sponsored by Heinemann—the leading publisher of professional books and resources for educators.
Heinemann knows that teachers make the difference every day for their students. That's why they're celebrating Teacher Appreciation Week for the entire month of May with a special discount.
From now until May 31 , you can receive a special discount and free shipping on every Heinemann professional book and other select resources. Just use the coupon code MAYEDU during online checkout at Heinemann.com to receive this discount.
There are some restrictions, so make sure you visit Heinemann.com or the Heinemann blog for all of the details.
From everyone at Heinemann, thank you educators for everything you do.
from Teach Me, Teacher
https://teachmeteacherpodcast.com/2020/05/11/163-teachers-deserve-it-adam-welcome-pt-2/
via
IFTTT