#161 Grace Over Grades (Ashley Granados pt.2)
Hello everyone! In this episode, I am continuing on delivering my promise to talk special education on the podcast with Ashley Granados, but in part two we dive into what serving our students looks like during remote learning.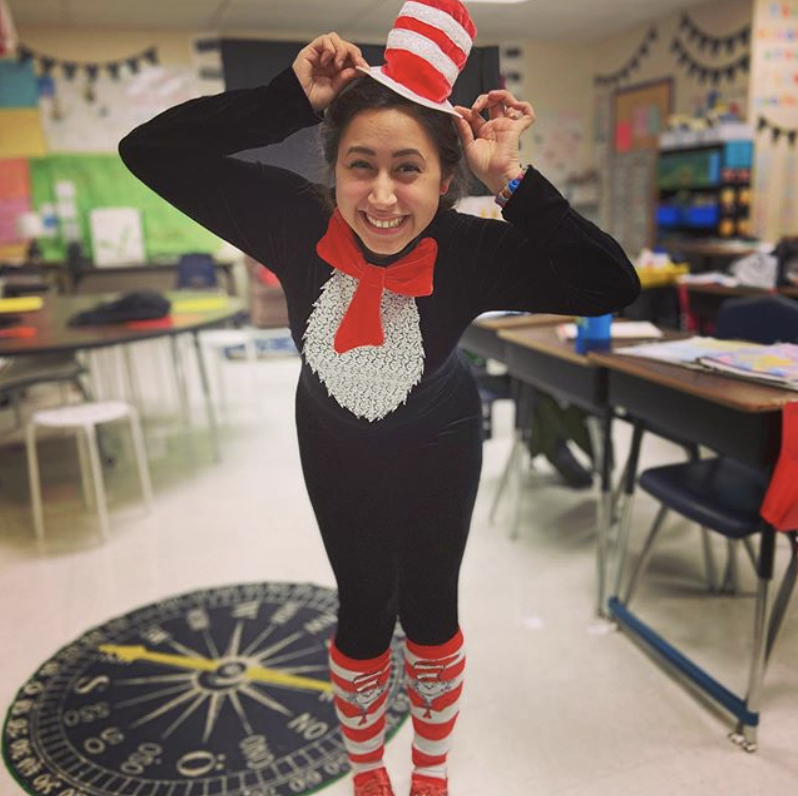 In this episode, we discuss what's really important right now with school, why compassion is needed now more than ever, and why it's ok to admit this all kind of suck (but there aren right sides!)
Ashley's insight into the lives of special needs students, what they need, and how schools are succeeding (and failing) at being advocated for them, is top tier. Plus, she's just great to listen to.
If you want to learn how to better advocate for kids (as a parent or teacher), feel vindicated in your frustrations with the system, or just listen to two teachers talk passionately about the craft of teaching, this episode is for you!
This episode is sponsored by Heinemann—the leading publisher of professional books and resources for educators.
Obviously, this is a challenging time for every educator. Your taking care of yourself and your family, you're thinking about friends and loved ones you can't see in person. And you're also adapting to trying to teach and care for your students virtually.
Heinemann and their authors are providing free resources to support remote learning during this time.
This page is being updated daily. So just go to Hein.pub/RemoteLearning to find all of the remote learning resources that are available for you to access for free.
from Teach Me, Teacher
https://teachmeteacherpodcast.com/2020/04/27/161-grace-over-grades-ashley-granados-pt-2/
via
IFTTT